Hypnotherapy For Smoking
Smoking Taking A Toll On Your Life? Try Hypnotherapy


Package includes:
x1 Free consultation
x3 Hypnotherapy sessions
Smoking Taking A Toll On Your Life? Try Hypnotherapy
Have you been wanting to quit smoking for a while but despite everything, you just can't quite kick the habit? 
Hypnotherapy for smoking is an alternative method to helping you give away harmful smoking habits that pose serious risks to your health. It is a safe and non-invasive procedure designed to set you on the right track to a healthy lifestyle. Let's talk about it. 
Yeah, But Hypnotherapy To Quit Smoking? Are You Sure It Even Works?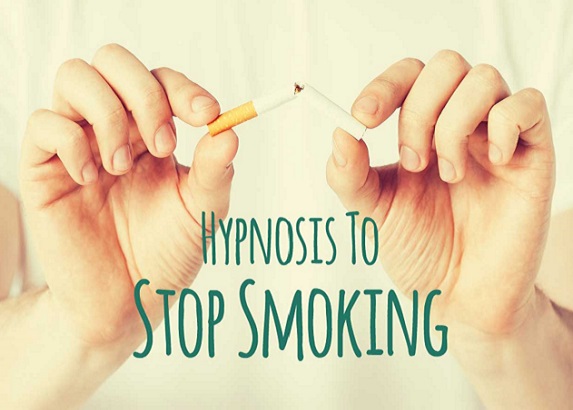 Smoking hypnotherapy is an alternative treatment method, sure. But its effects speak for themselves. When you're under hypnosis, I tap into your subconscious to help identify areas responsible for your addiction. I reprogram them as such, encouraging you to give cigarettes the flick so you can continue to live a life of health and wellness. Smoking for hypnotherapy:
Decreases your desire to buy and smoke cigarettes

Strengthens your want/need to quit

Encourages you to develop a step-by-step plan to squash your addiction in the long term
Quitting smoking via hypnosis has an 85% success rate compared to other methods which have between 3-30% success rates.
Why You Should Choose Mind Soul Sync To Conduct Your Next Hypnotherapy Session
I'm not going to bore you or talk down to you about all the ways smoking is bad for you; you know that already. And the fact that you're here tells me you're ready to quit anyway (or at the very least, you're thinking about it). When you book hypnotherapy sessions with me you'll receive quality treatments from a qualified hypnotherapist and energy healer. Unlike others in the industry, I bring my experience with light work to each session to help empower and enlighten my clients to embrace and embody the best versions of themselves. So when you experience hypnotherapy at Mind Soul Sync, you just know you'll be receiving comprehensive treatments by an empathetic individual who truly cares about your journey. And don't worry if you can't make it in, in person, because I can even perform our sessions over Zoom. Get in touch and book your sessions today!
If You're In Dubbo And Looking In Hypnosis To Curb Your Smoking Habit, Christie At Mind Soul Sync Can Help
Mind Soul Sync was founded by me, Christie. I'm a qualified hypnotherapist and energy healer who is dedicated to helping light the way for others to progress in their self-development. I understand life can be tough, and we often have to deal with struggles we might not necessarily know how to cope with. Mind Soul Sync can help with that, empowering you to access and create personal transformation within. So whether you're looking to balance your chakras, connect with your subconscious to promote wellness or simply want to learn more about smoking hypnosis, Mind Soul Sync is here to help.